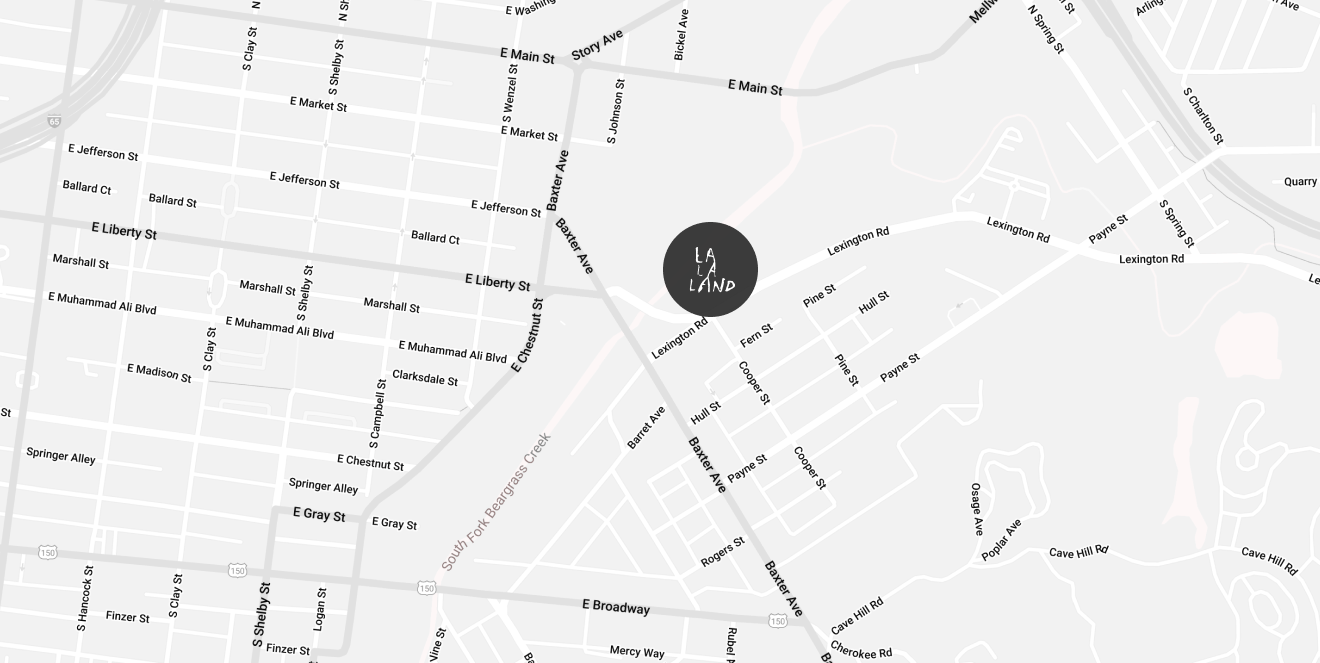 FAQs
How much does it cost to make a record/EP/single, etc.?

There are many factors that go into the price of recording a project. Much of that depends on you. Are you well rehearsed? How many instruments/tracks will be involved? What quality product are you looking to receive (a demo or "polished" track for official release?). We are happy to discuss your project goals in person or by phone to give you an accurate estimate, as there are many correct answers to this question.

Is there someone there that can play guitar/drums/bass/key/etc. on my song?

We have relationships with some of the best session players in the region. We are happy to suggest musicians for all kinds of sessions. The client is responsible for scheduling musicians unless our house engineer has a producing role in the session. In most cases, payment for such musicians will be expected at the time of services.

How do I book a session?

Please reach out to our studio manager mark@lalalandsound.com to book a session. Once you've decided on a date and amount of time we'll require a 50% deposit to confirm the booking. Deposits can be paid via credit card. We cannot hold dates — all sessions are subject to cancelation until a deposit is secured.

What is your cancellation policy?

Your deposit will be refunded if the session is canceled with at least 30 days' notice. If the client must cancel a session due to illness or other reasonable cause, without 30 days' notice, the studio will reschedule the session for the earliest available time consistent with the needs of the client.

What does a session look like at La La Land? Can I arrive early for setup?

Your day at La La Land includes setup time, break-down time, and any breaks taken by the artist(s) or engineer. A session begins at the time the client booked it for and continues until the final load out. The engineer will be allowed two breaks of up to 15 minutes to alleviate ear fatigue and be allowed one 30-minute meal break per full day, 10-hour session. Sessions that run longer than the originally scheduled time will be billed an additional fee of $65/hour. We will accommodate as long as the studio is available.

Can I bring my own engineer/producer?

Yes. But we recommend using someone from our staff as they know the room, gear, and everything involved in the facility. If you choose to use your own engineer, we do require a meeting with her/him/them to make sure they are familiar with our equipment prior to your session.

How do I find out more about La La Land?

Feel free to call us at 502-749-0115, or email us at hello@lalalandsound.com. We also offer studio visits for musicians interested in working at the studio.