The Studio
La La Land is an analog/digital-based recording studio in Louisville, Kentucky, built around a vintage, 40-channel Trident TSM40 board (originally built for the famed Record Plant in Sausalito, CA). With a full array of classic analog gear and a 2500-square-foot tracking room with three isolation booths, it's a perfect environment to create, explore, and record any dream album. The studio has been a creative home over the years to Jim James, Ray Lamontagne, Jake Shears, GRLWood, Strand of Oaks, Joan Shelley, Boa, and countless other national, regional, and local artists.
​
La La Land is within a few hours drive from Chicago, IL, Nashville, TN, Cincinnati, OH, and Bloomington, IN.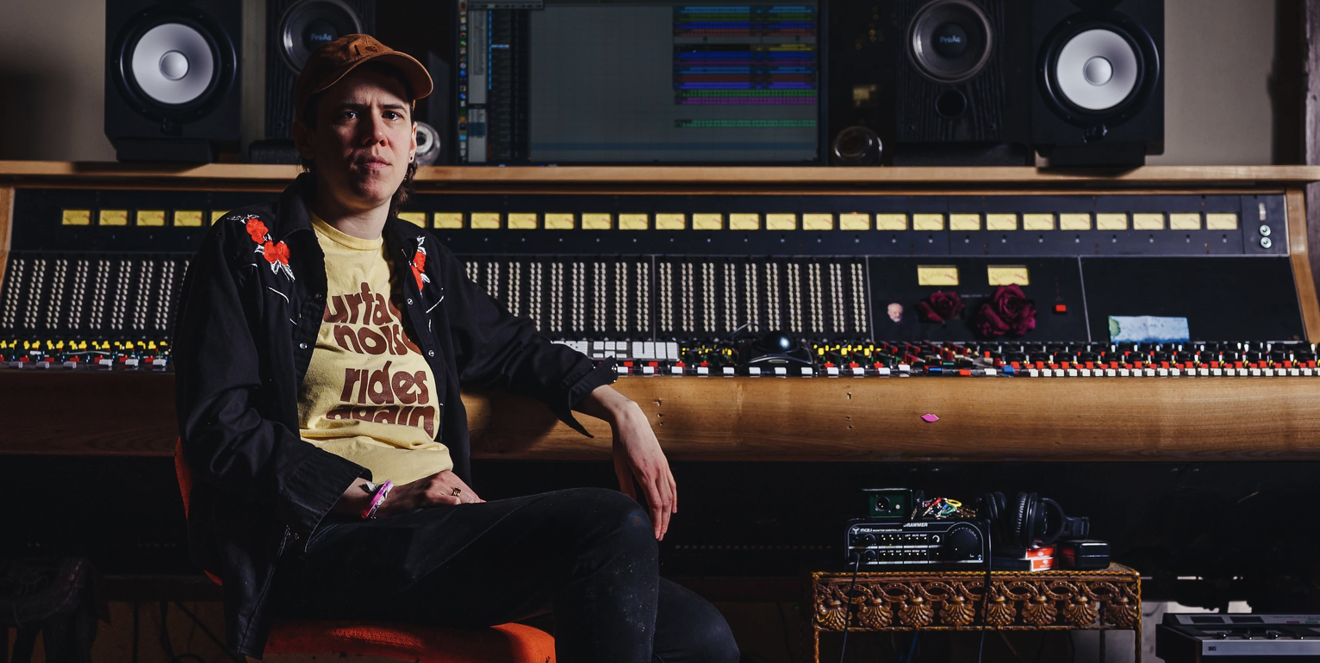 Anne Gauthier
Murder by death, Joan Shelley, GRLwood, Sad13
Available Outside Producers:
Hank Linderman

Don Henley, America, Chicago

*Based on availability and approval
Recording
Full sessions on analog tape, digital, or a
mix of both

Full bands

Solo

Singer-songwriter with session musicians
(we have a list of quality local musicians
that we work with regularly)

Drum track recording

String sessions
Online Mixing
Files to be sent ahead of time

Live-streamable mix session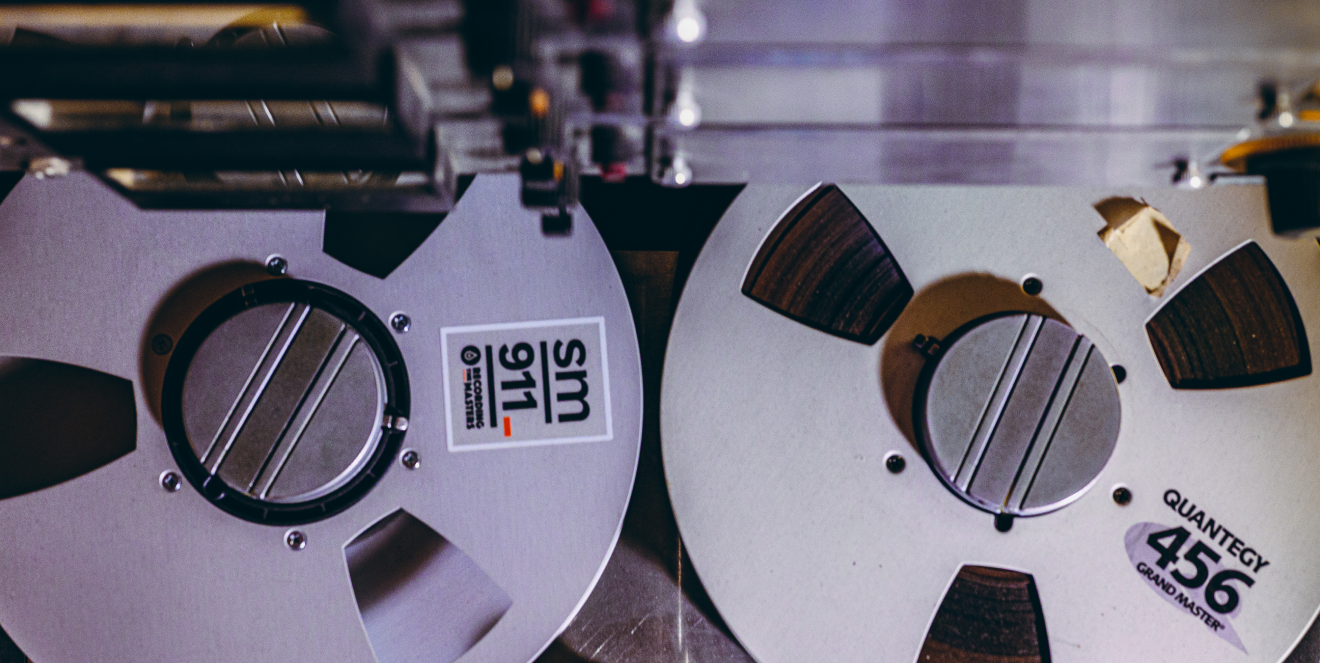 Digital Mix Transfer on Analog Tape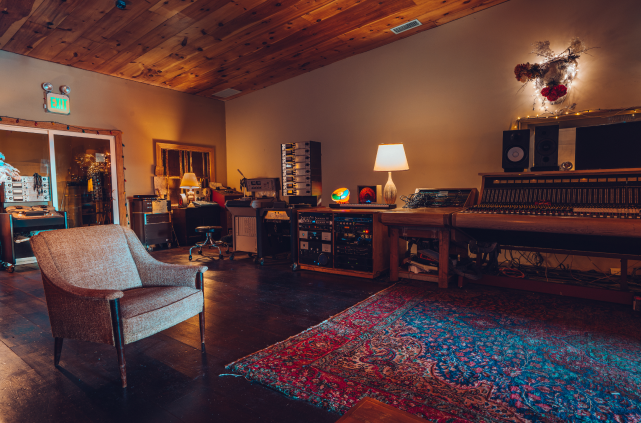 Production Service for Songwriters
with professional studio musicians.
(professional local and national musicians with credits, including Ray Lamontagne, Jim James, Grace Potter, Jake Shears, and others.)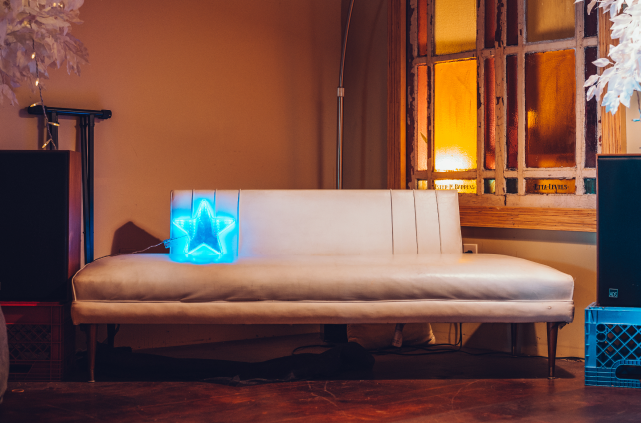 Event Rental
We offer a multi-room, 7000-square-foot facility that is perfectly suited for most special-event needs. La La Land has hosted media events, launch parties, songwriting workshops, weddings, nonprofit events, and more.
Rehearsal Rental
Access to our 25000-square-foot live room and in-house PA system